About
Lily Odette (Haarlem, 1991) is a dutch print designer based in Amsterdam. 
Lily received her Bachelor's degree in Fashion Design from ArtEZ Institute of the Arts (Arnhem) in 2014. After graduating, she specialized in print design, going on to work for Vlisco (2014-2015) and Scotch & Soda (2016 - present).

Besides her job as a print designer, Lily loves to paint and work on self initiated projects. One of these projects is developing a continuously evolving decorative library in which she concentrates on patterns, flowers and fashion illustration.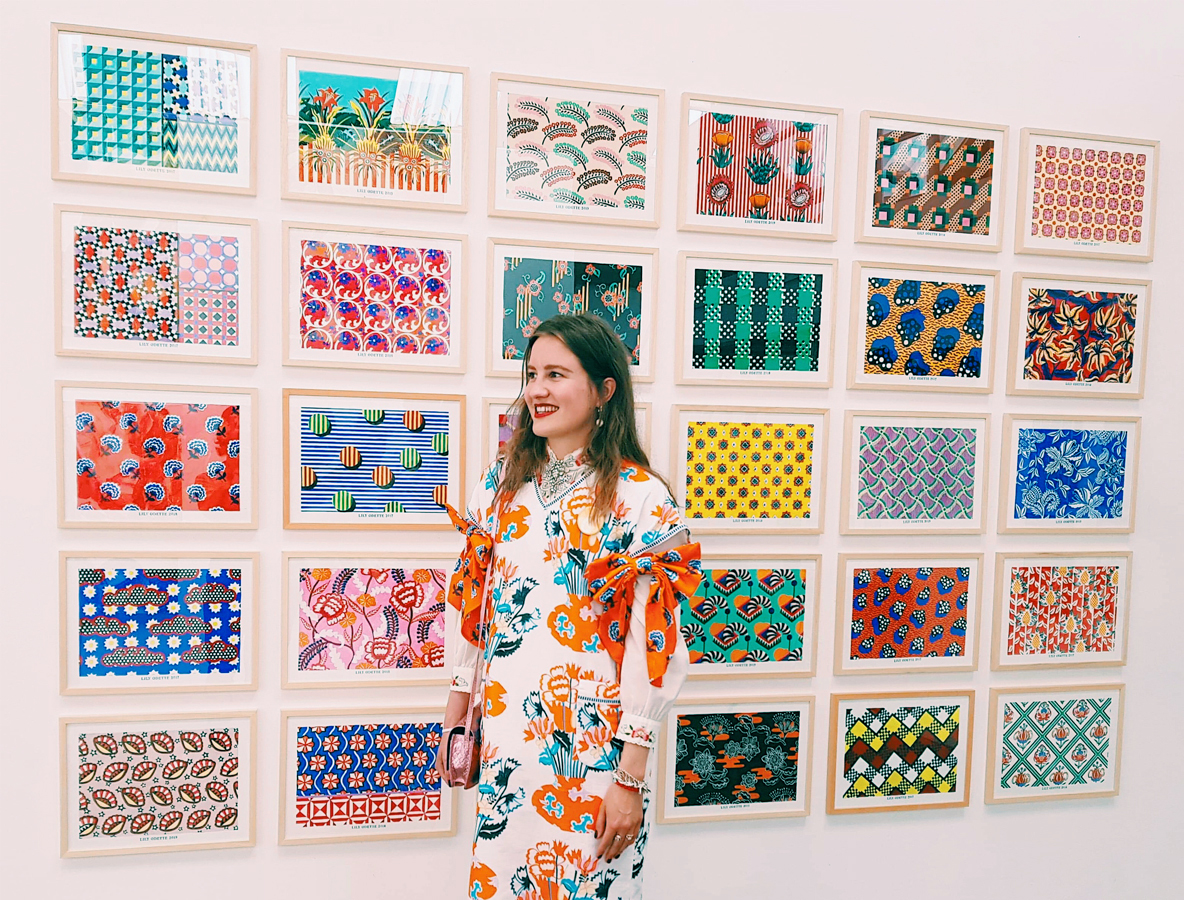 CURRICULUM VITAE
2010-2014
Graduated Bachelor Fashion Design, ArtEZ institute of the Arts, Arnhem
2013
Internship Meadham Kirchhoff, London

2014-2015
Creative Developer - Vlisco, Helmond
2015-2016
Junior Fashion Designer - King Louie, Amsterdam
2016 - present
Graphics and Print Designer - Scotch & Soda, Amsterdam
June 2019 
One of the exhibitors of the 'IJ kunstcollectief, edition II'. Lily exhibited 30 drawings that are part of her pattern studies.
2014 - present
Freelance print designer (collaborations with O my Bag, Afriek & Vlisco)